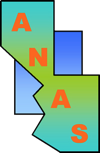 Incorporated in 1956, the purpose of The Arizona-Nevada Academy of Science is to stimulate scientific research and education; to disseminate scientific knowledge in the various fields of science; to promote fraternal relationships among those engaged in scientific work; to assist in developing and in making known the material and other resources of those two states; to encourage the publication of reports of scientific investigations; and to unify the scientific interests of the region.
Special Business Meeting September 17th
A special business meeting will be convened by conference call on September 17th at 10:00 a.m. to vote on the proposed amendments to the bylaws.

Please review the proposed bylaw changes on the ANAS website. Changes are noted in red (with deletions to the current version being demarcated by strike-through). As per the terms of our current policies (Section 13), you are being given the required 30-day review period prior to this special business meeting.

Dial-in instructions for conference call will be forthcoming. Members who do not "join the meeting" to vote in-person will be assumed to approve the amended bylaws "as written" unless we receive email expressing dissent, recommended edits, concerns, or questions in advance of that meeting.
The Sixtieth Annual Meeting of the Arizona-Nevada Academy of Science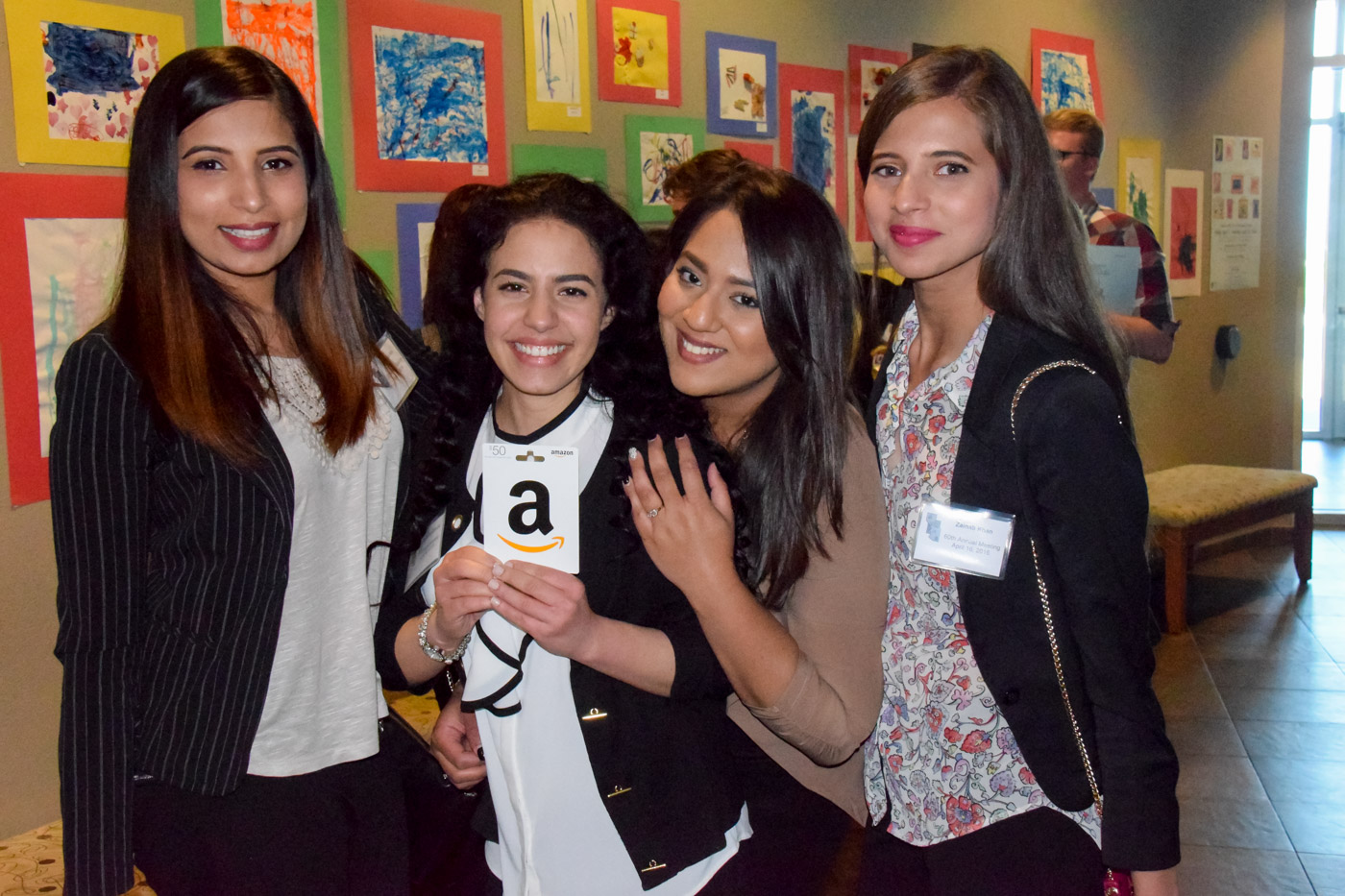 Stay tuned for the date and location of our 2017 meeting. Hope to see you there!
The ANAS membership dues support science education in Arizona and Nevada through awards, grants and scholarships for outstanding K-12 science teachers; and for high school, undergraduate, and graduate students.