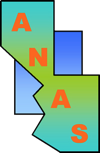 Incorporated in 1956, the purpose of The Arizona-Nevada Academy of Science is to stimulate scientific research and education; to disseminate scientific knowledge in the various fields of science; to promote fraternal relationships among those engaged in scientific work; to assist in developing and in making known the material and other resources of those two states; to encourage the publication of reports of scientific investigations; and to unify the scientific interests of the region.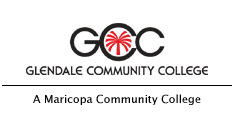 The 2017 annual meeting is planned for April 1st at Glendale Community College in Arizona.

Check back for more details about submitting your abstract and meeting registration (both presenters and general attendees). Hope to see you there!
The ANAS membership dues support science education in Arizona and Nevada through awards, grants and scholarships for outstanding K-12 science teachers; and for high school, undergraduate, and graduate students.